A guest blog from the Health Promotion Agency.
Here's a new year's resolution – get into the habit of regularly self-checking your own skin for different looking moles or freckles.  Early detection can increase your chance of successful treatment.  
Skin cancer, including melanoma, is by far the most common cancer affecting New Zealanders. New Zealand has the highest rate of melanoma (the most serious type of skin cancer) in the world. Each year over 2200 New Zealanders are diagnosed with melanoma and over 300 die from it. Although most melanomas occur in people over 50 years of age, it can occur at any age.  
The Health Promotion Agency (HPA) and Melanoma NZ have three key messages to help reduce your risk of skin cancer.  These are:
• Be alert to an 'ugly duckling' spot, freckle or mole on your skin. If it looks different get a full body skin check by your GP. 
• Be
SunSmart
when UV levels are 3 or higher
• Know the daily UV level in your area using:
     - Sun protection alert times when UV levels are 3 or higher and sun protection is required, simply choose your location on metservice.com or the MetService smartphone app (free in iTunes and Google Play) 
     - UV2Day smartphone app (available in iTunes and Google Play)
Use the five SunSmart steps when UV levels are 3 or higher, captured in this 50sec SunSmart video: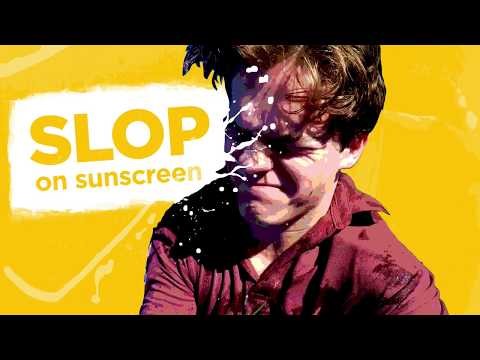 • Slip on a shirt/top with long sleeves and a collar and Slip into the shade 
• Slop on sunscreen that is at least SPF 30, broad spectrum and water resistant. Apply 20 minutes before going outside and reapply every 2 hours 
• Slap on a broad-brimmed hat that shades your face, head, neck and ears 
• Wrap on close fitting sunglasses