There are times during the year when many school children will be assigned to write reports on all sorts of topics.  Weather and Climate are very popular topics as they deal with developing an understanding of our environment and its extremes.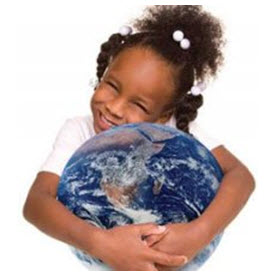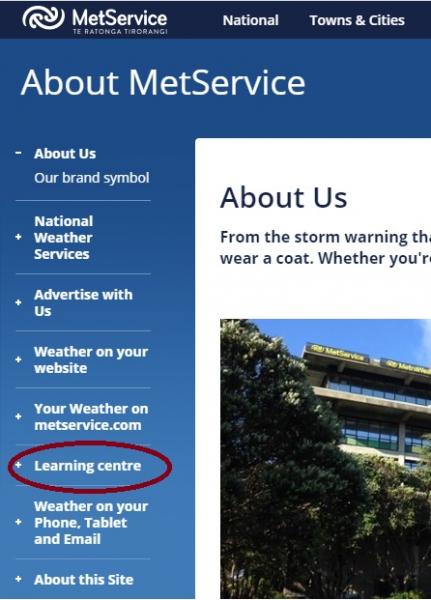 Learning can be fun. 
MetService helps students with a small and slowly growing Learning Centre that has useful articles on topics such as how to read weather maps, and provides downloadable posters. As well as this blog page, we also have an enquiry centre for questions about our forecasts.
NIWA's Climate Information and Common Questions pages are a useful resource where daily Climate Maps are also available.  For past weather data enquiries use the National Climate Database.  The data are free. You just need to subscribe, then go for it.  There is help available on the site.
The World Meteorological Organization (WMO) has a new online educational segment with weather, climate and water science for youth. This "Youth Corner" gives access to basic meteorological and hydrological science. Text is written in an easy to understand style and articles are accompanied by games, stories, videos, and experiments.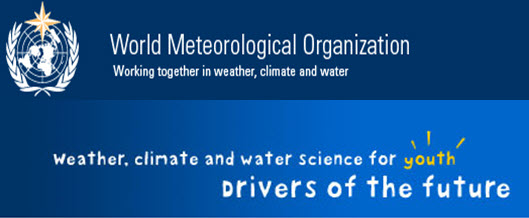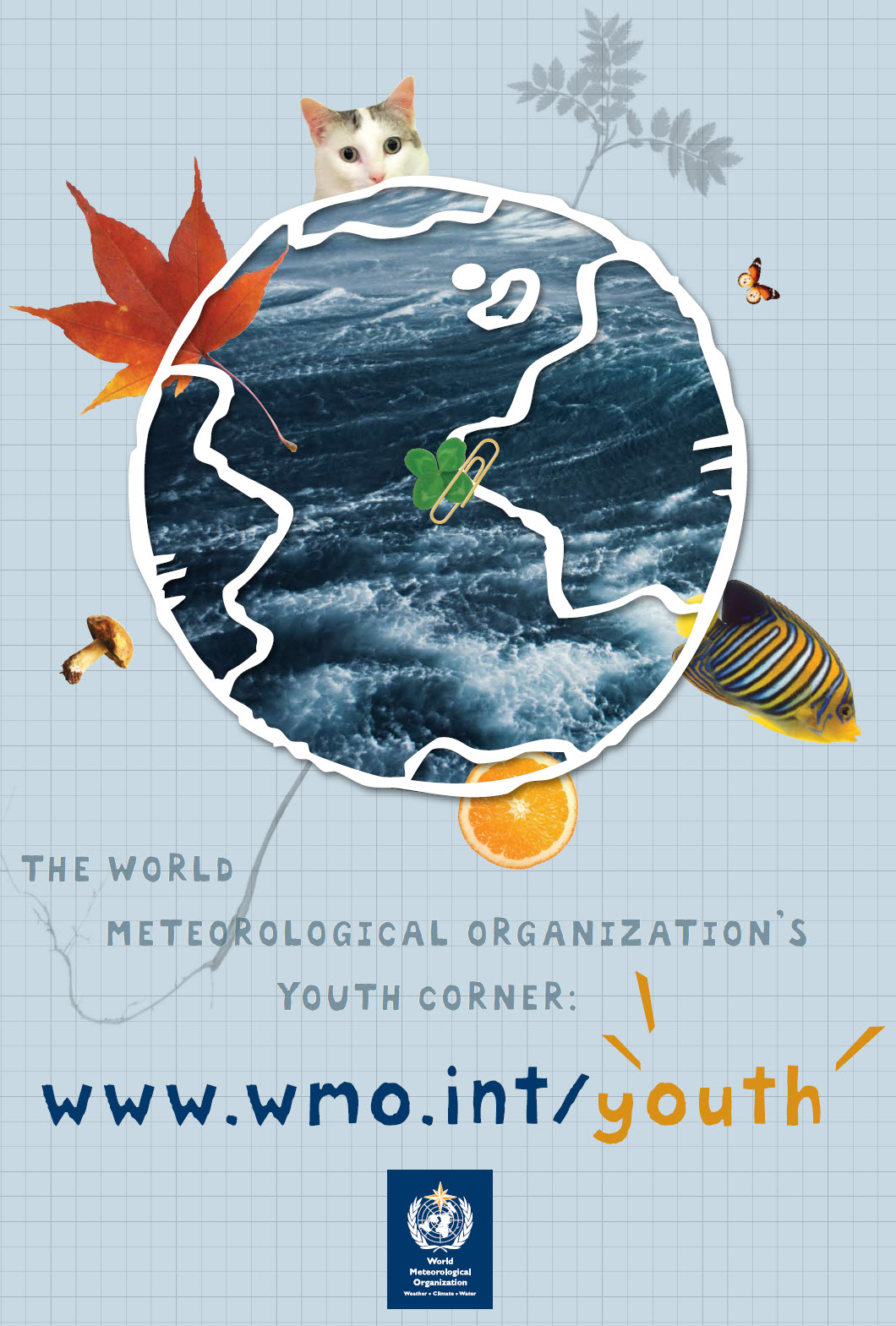 And, WMO is also on Facebook. So, all the best for researching your school assignment about weather and climate. :)