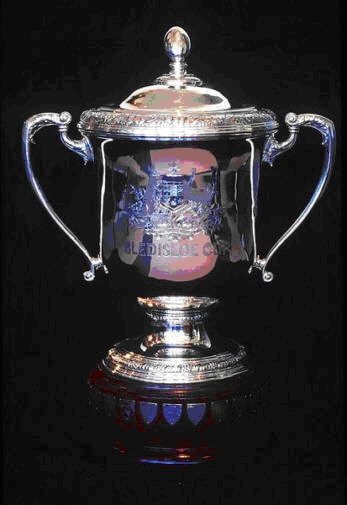 Will Richie McCaw and the ABs have the weather on their side or in their faces for this weekend's big game?
On Saturday night at Eden Park in Auckland it's the opening game in the 2009 Tri Nations rugby competition, and the Bledisloe cup is up for grabs as well, and New Zealand's weather is turning nasty –again.
Auckland's last three weekends have been wet and this coming weekend looks set to continue this cycle.   Spare a thought for Wellingtonians – they are likely to get their eleventh wet weekend in a row (mind you, they only had 0.2 mm during Queens Birthday weekend).
MetService has issued Severe Weather Warnings for heavy rain in the eastern Bay of Plenty and Gisborne hills and ranges and are keeping a watch on possible heavy rain and some snow for the northern Hawke's Bay ranges.  This is associated with a low-pressure system which is expected to deepen as it moves past the northeast of New Zealand during Friday night and Saturday.  Its rain band should move over northern areas tonight, dampening down Eden Park after a few dry days.
MetService Weather map at 6am Friday
That rain band is likely to dump around 80 to 120 mm over the eastern North Island ranges during Saturday—but in Auckland , as the low moves away, a strong , gusty southwesterly wind is likely to prevail, blowing away the rain and replacing it with showers, ensuring a slippery field.  As Eden Park regulars know, these showers come and go, and by the time the game starts on Saturday evening they are likely to be spaced further and further apart.
As far as the weather is concerned it is very likely to be a "game of two halves":  one with a shower and squally wind to boot, and t'other without.
The wise team will be checking the MetService radar an hour before kick-off to decide, if they win the toss, to run east towards Mount Eden in the first half or delay this privilege until after half time.
As for the spectators, dress warmly as we are forecasting the air temperature during the game to drop to around 9C and the wind chill during that likely shower to feel as if its around 3C.
That's cold, but not as cold as the weekend forecast for the South Island.  A southwest blast straight from the Southern Ocean is likely to bring gusts of around 110 km/hr to Southland and Otago on Saturday night with snow lowering to near sea level and some thunderstorms.
Challenging weather for a challenging game. Bring it on!